The Global Destination Sustainability Movement is a collaborative platform that acts to catalyse transformation in the tourism and events industry by engaging, inspiring, and enabling destinations to become more flourishing and resilient places to visit, meet, and live in.
Our Events Consulting team works with corporate, government, and association event organisers all around the world. Our purpose is to promote and develop regenerative and circular strategies, skill sets, and mindsets to enable these organisations and their events to thrive. We are an award-winning team, recognised for high-quality, innovative and scalable results. We thrive in tackling complicated and audacious big events and transformation programmes globally that many other consultancies don't have the experience to deliver.
We actively seek individuals with diverse backgrounds and experiences and value authenticity. We are committed to creating an inclusive environment at Global Destination Sustainability Movement (GDS-Movement) where your talents and contributions are appreciated and celebrated.
We are a passionate, dynamic, hyper-collaborative and growing global team, totally committed to building a holistic visitor economy and manifesting positive social impact in our lives. We love time in nature, a healthy work-life balance, laughing, and living life to the full.
If you are: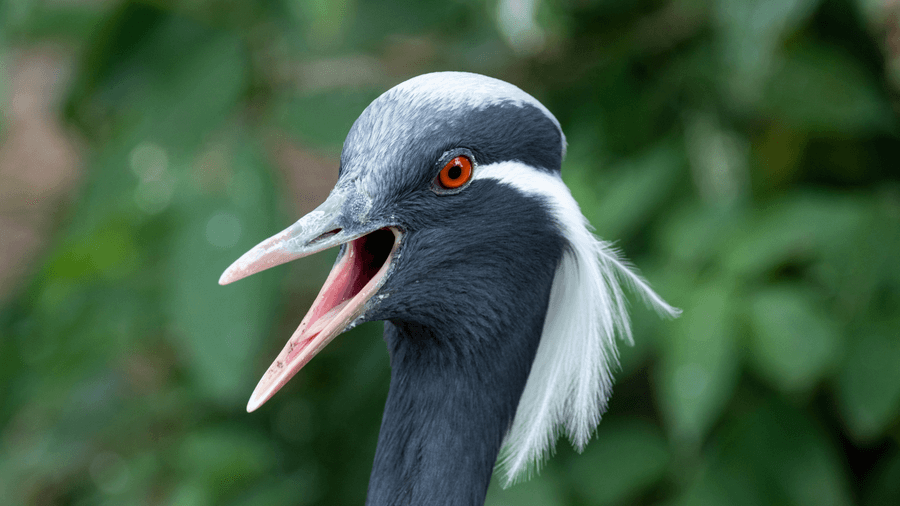 then you can:
We look forward to your application!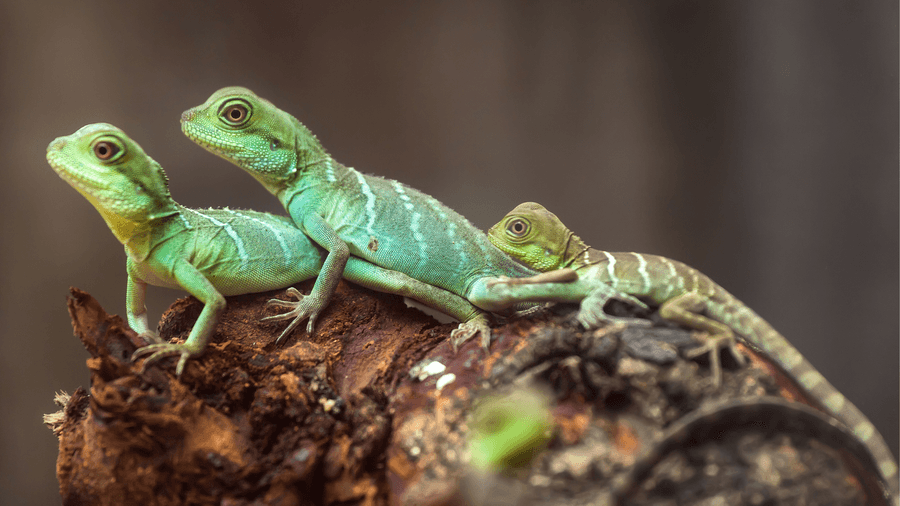 Want to know more about us? You can find out more about the team here.