The 2022 GDS-Movement Innovation Award top 5 finalists have been selected!
To quote one of our most experienced changemakers, assessing innovation is "easy yet difficult", natural yet novel. The x-factor that makes a project scalable, modifiable, and maximally impactful is often elusive but our internal judges, Senior Changemakers, Monica Molina and Inge Krogh Larsen, have picked the #Top5 finalists for the 2022 #GDSinnovation award based on a set of criteria. We encourage you to analyse and adapt these ideas for your own destination.
Which project will win?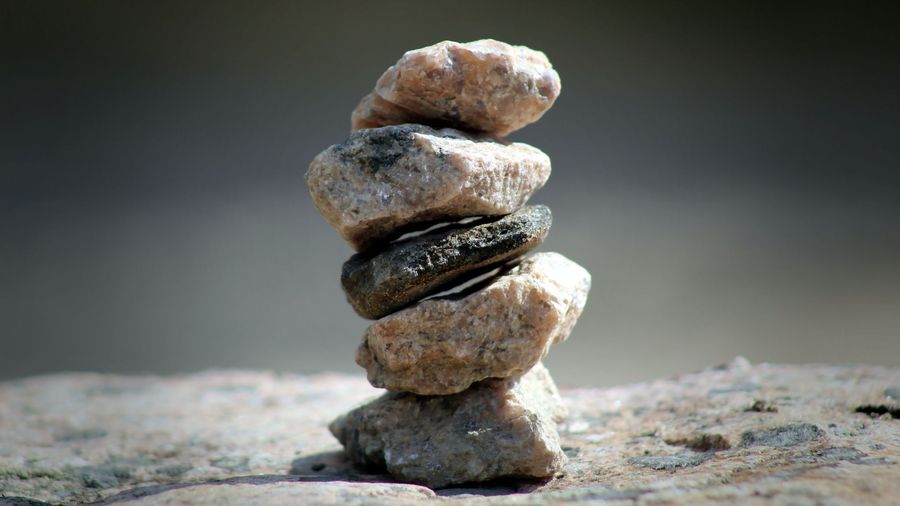 Our esteemed external judges,
– Flavie Baudot, Chief Operating Officer, CityDNA,
– Tamara Bernstein, Regional Director, Europe, ICCA
– James Lancaster, Editorial Director, Northstar Travel Group, and
– Roger Lehner, Senior Operations Executive, IMEX Group
have yet to choose between the five finalists (in alphabetical order),
– Belfast,
– Faroe Islands,
– Helsingborg,
– Valencia, and
– Washington DC
Congratulations to these destinations, and a special thanks to all applicants – remember, if you didn't make it through to the next round, it's more a "not now" than a "no". We believe in continuous effort, and actively practise progress over perfection, so we hope that you'll submit again next year.
The award winner will be announced at the ICCA Congress, 6 – 9 November 2022.
– If you're attending the ICCA Congress, please join the GDS-Movement Sustainability Awards ceremony in person, and discover the GDS-Index Leadership and Most Improved winners as well.
– If not, fear not – you can find out more at our dedicated Feeling the Pulse webinar soon after, on 15 November. Register here – it's free and open to all. We'll unpack trends in sustainability for destinations in 2022 and you can meet the winners, too!