We are pleased to announce that we're expanding our GDS-Index* public ranking from Top 30 to Top 40 in 2023. This means that we will list the 40 highest-performing destinations leading regeneration through tourism and events.
The 2023 GDS-Index* Top 40 will be published on www.gds.earth soon after we announce the winners of the Leadership, Most Improved Destination, Innovation, and Impact awards on 4 October at the GDS-Awards ceremony, hosted with our long-time partner, ICCA, during the inaugural GDS-Forum, brought to you by VISIT VALÈNCIA, CityDNA, and GDS-Movement.
A public, third-party destination sustainability ranking is a powerful marketing and management asset.  While we enthusiastically celebrate the winners whose stunning efforts and fantastic achievements inspire us all to do better, we also feel that all destinations stepping up to be counted are leaders. No matter where a destination is in its GDS-Index* journey, this commitment and action can have an exponential positive impact on a growing community and a burdened planet. As they invest in ecological resilience, cultural heritage, and social and economic inclusion and longevity with us, GDS-Index destinations practise dedication, co-creation, and creativity, so that, ultimately, we all win.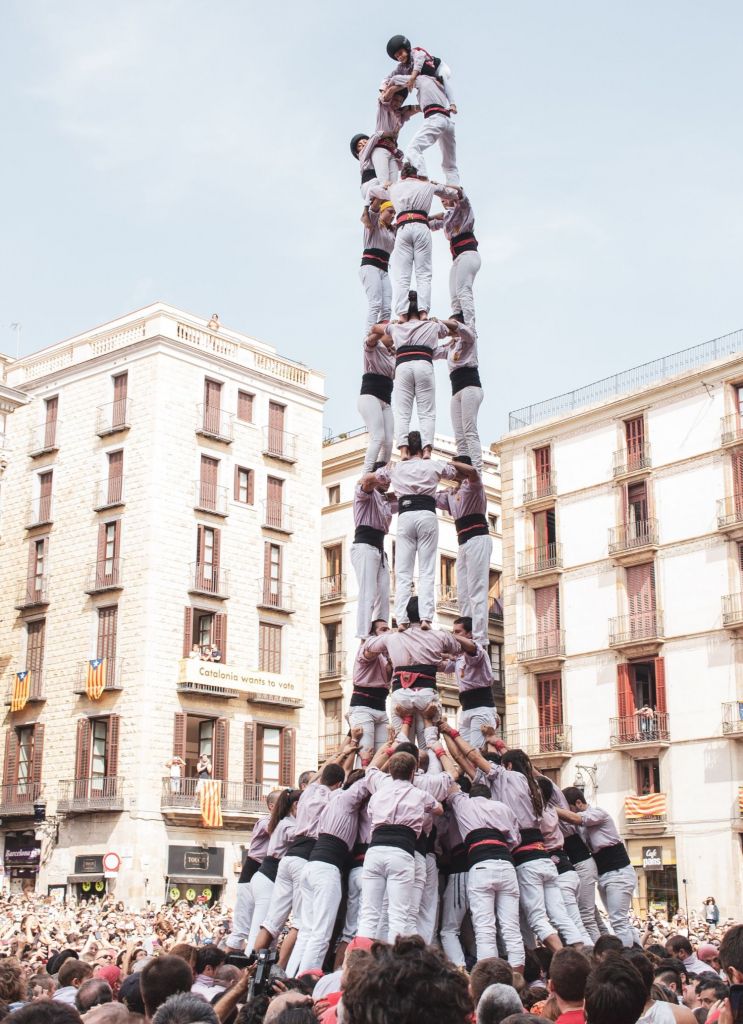 * What is the Global Destination Sustainability Index (GDS-Index)? It is a destination-level programme that measures, benchmarks, and improves sustainability through tourism and events. It showcases brave, bold, and pioneering destinations that recognise that we urgently need to work together to regenerate our cities, towns, and natural surroundings. Its participants are leaders actively working towards creating places where visitors, communities, and nature can thrive and flourish together. We verify the assessments that destinations submit in accordance with a methodology designed in collaboration with our Technical Advisory Committee (TAC).