If you're looking for inspiration for "destination positive", start with Valencia, host to the inaugural GDS-Forum, the 2023 CityDNA Autumn Conference, and the home of the 2023 GDS-Awards.
Valencia, the city of arts and sciences, is a superb host for the inaugural GDS-Forum* including the 2023 GDS-Awards**.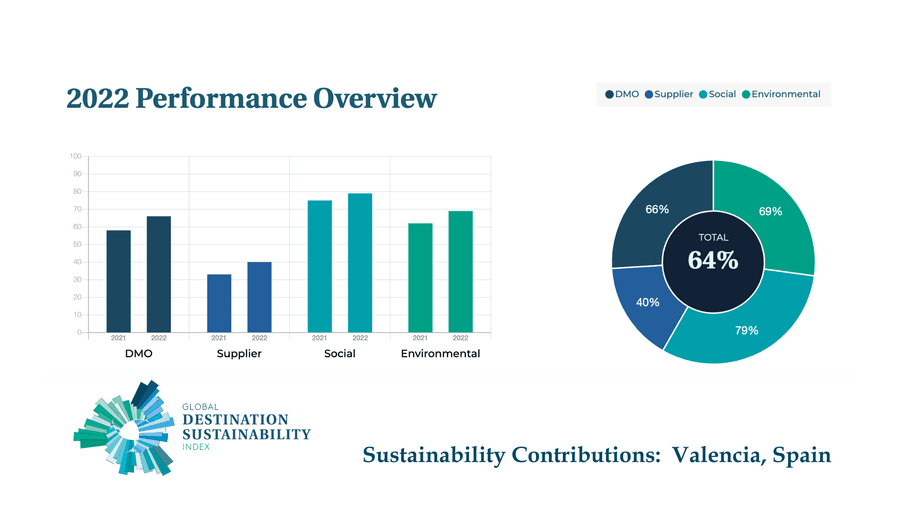 A Destination Deeply Dedicated to Sustainable Tourism and Events
Valencia is a long-term member of GDS-Index committed to continuous improvement. Have a look at the latest data on its sustainability contributions from the GDS-Index. (Its 2023 results will be live soon after GDS-Forum).
It boasts best practices in reporting and it is the very first participating city to calculate and certify its tourism carbon and water footprint.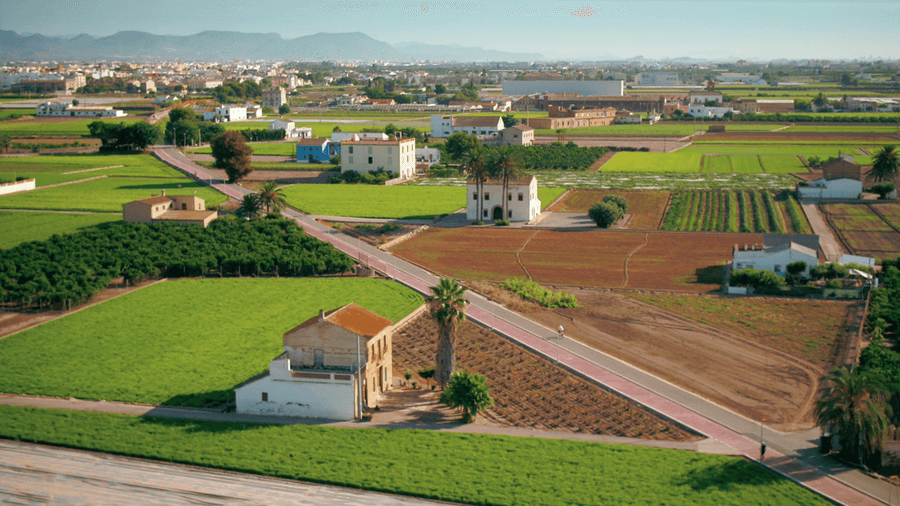 Valencia is also a model for food sustainability: L'Horta de Valencia and Albufera Park surround Valencia.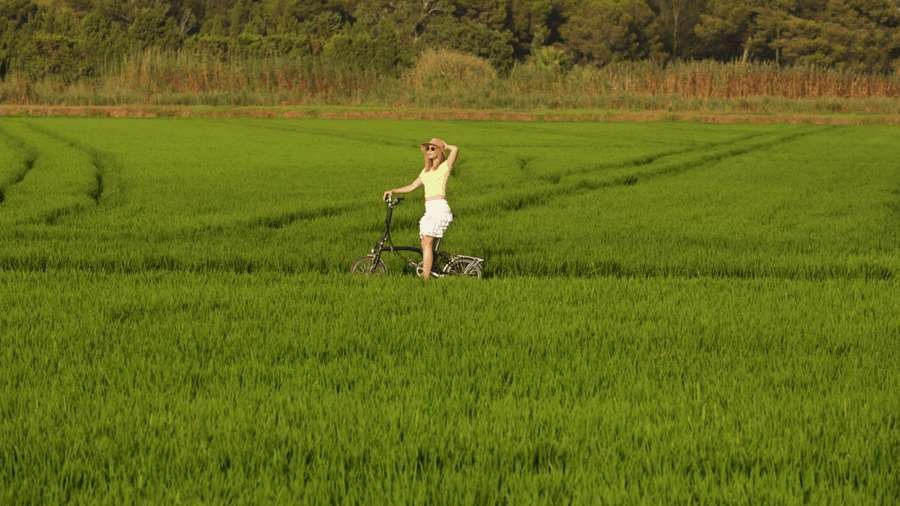 They are lush with thousands of square metres of fruit, vegetable fields and several local varieties of rice.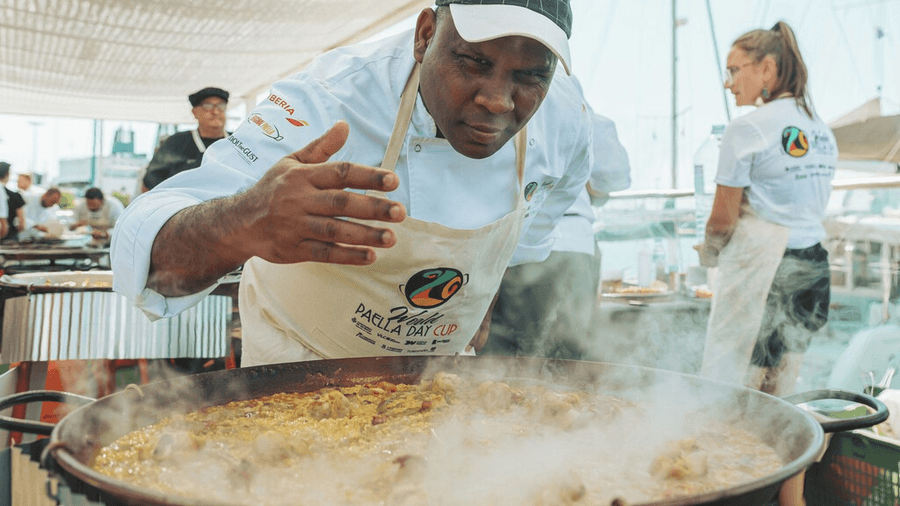 This rice provides the main ingredient in Valencia's most international dish: the paella.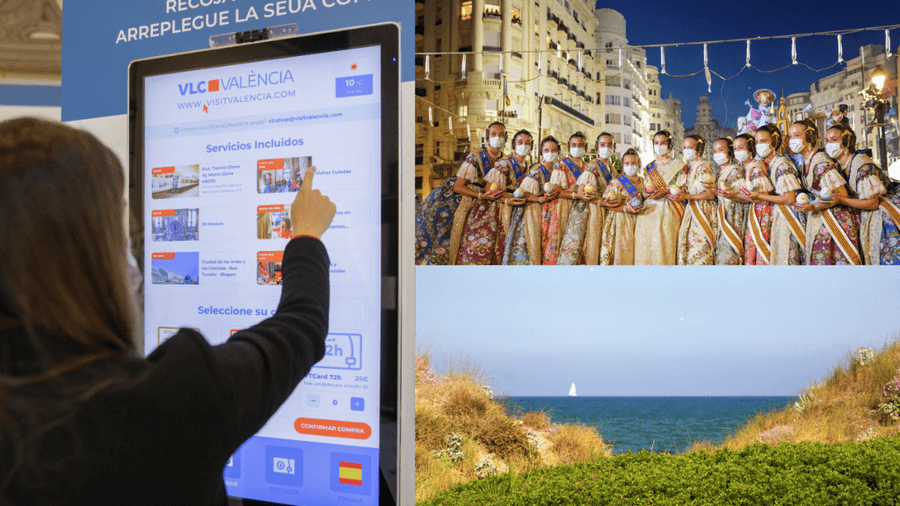 Valencia is an increasingly innovative, inclusive, accessible, smart, and sustainable city, committed to the United Nations Sustainable Development Goals.
The VISIT VALENCIA Website Offers Guidance for a More Sustainable Experience
It includes tips on: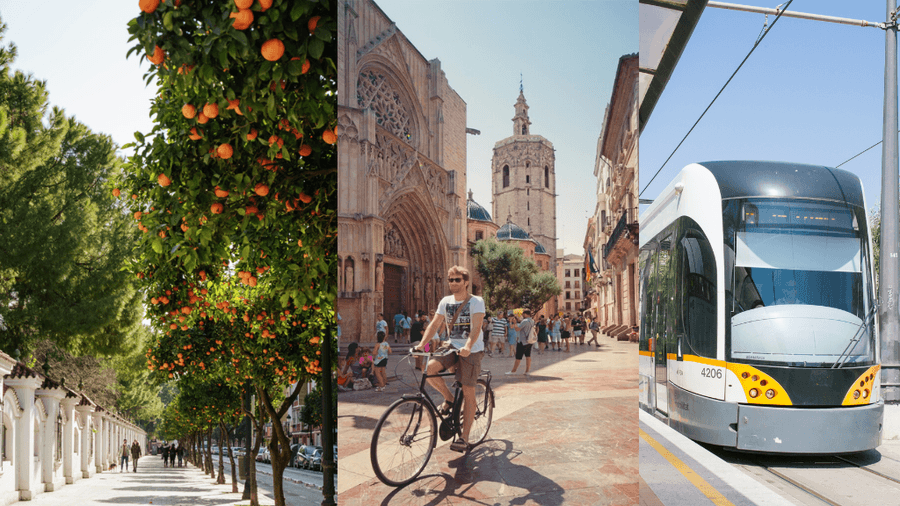 – low or no-carbon commute with public transport, pedal power, or on foot,
– shopping locally at "made by Valencia" outlets,
– eco volunteering options,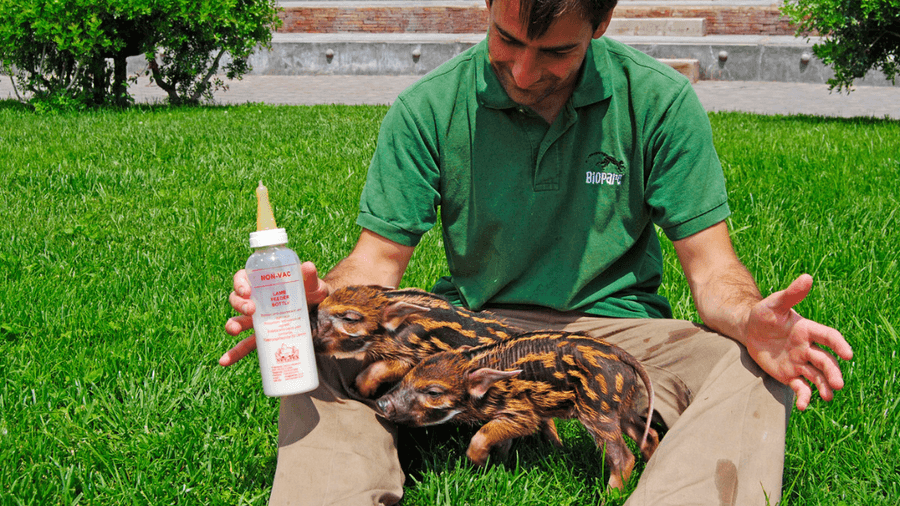 – conservation programmes supporting endangered species,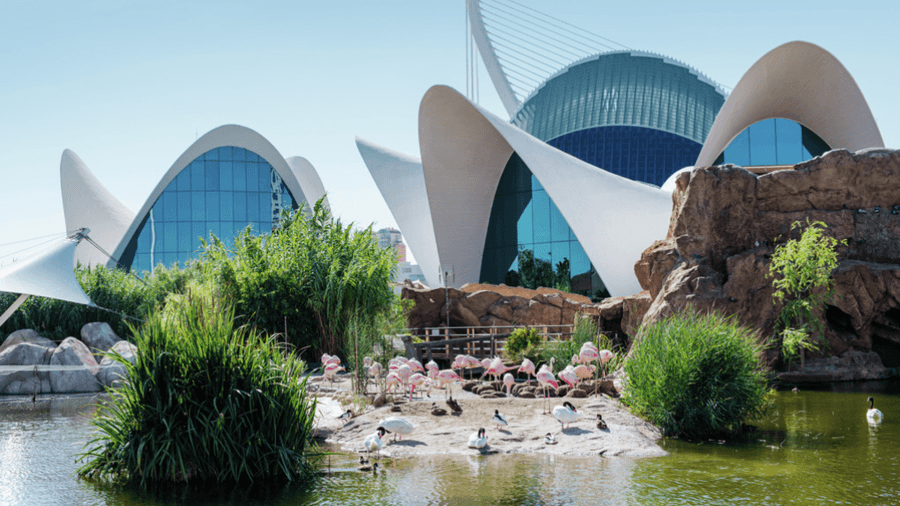 – wild-minded attractions like Oceanogràfic (where the 2023 GDS-Awards ceremony will be held),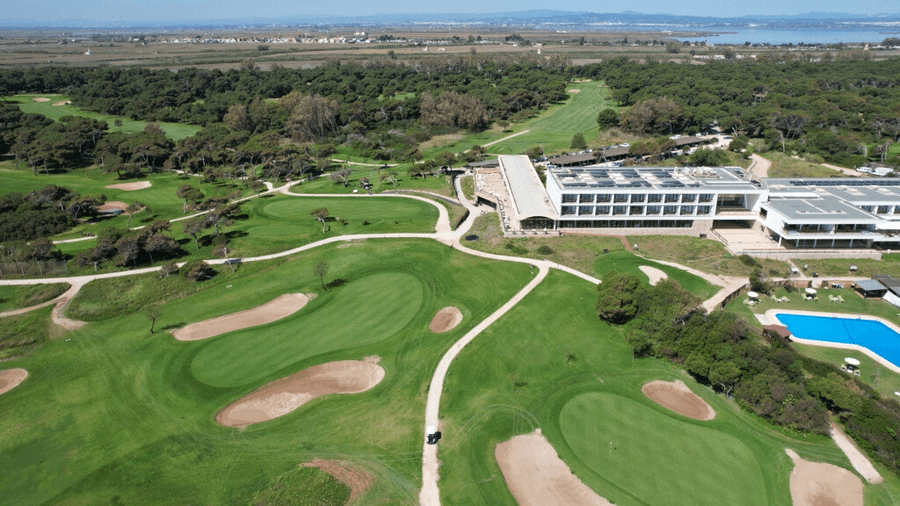 – the protected ecosystems of La Albufera Natural Park and El Saler (one of the GDS-Forum venues),
– and various, awe-inspiring World Heritage sites.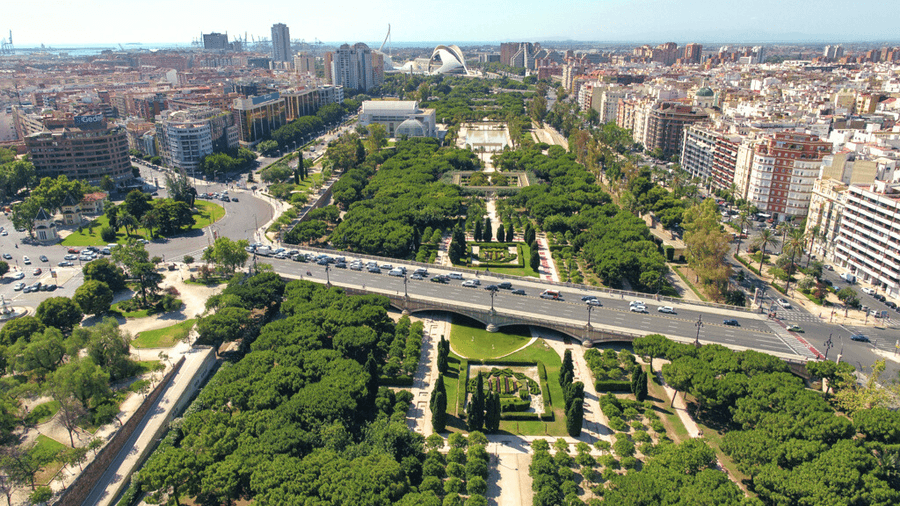 It's also the proud recipient of the 2024 European Green Capital Award, a distinction that recognises the city's efforts to improve the environment and the quality of life of its residents and visitors alike.
All told, with a handprint of positive impacts like Valencia's, 2023 GDS-Forum and the CityDNA conference attendees are in for a treat for the head, heart, mouth, and feet!
Don't miss out! Attend the next public Feeling the Pulse webinar to meet the 2023 GDS-Awards winners and explore the 2023 GDS-Index results here (11 October) or here (12 October)
View recommended accommodation here
Discover more about Valencia here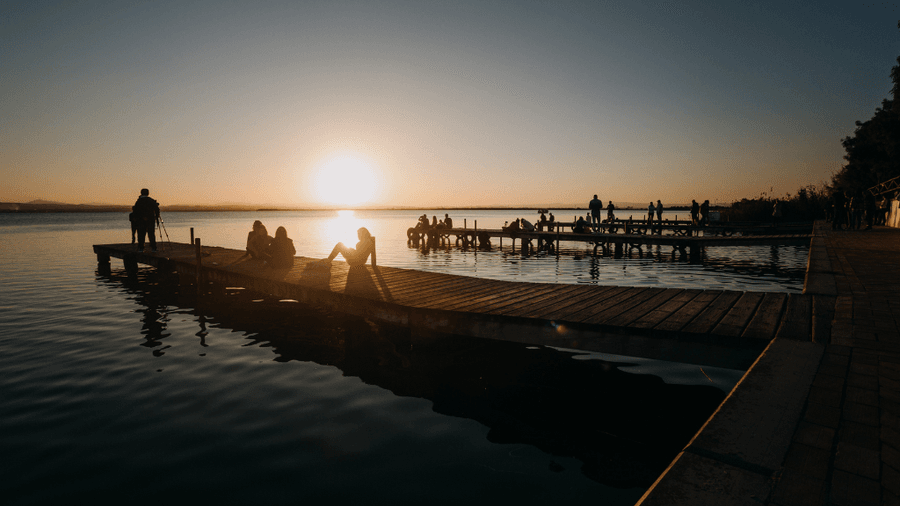 * The 2023 GDS-Forum is brought to you by VISIT VALÈNCIA, CityDNA, and GDS-Movement.
** The 2023 GDS-Awards ceremony is hosted with our long-time partner, ICCA.
All photographic images ©  Visit València. All rights reserved. www.visitvalencia.com