This year, through GDS-Movement Innovation Awards, DMOs/ CVBs around the world showcased their sustainable solutions.
These organisations are raising the bar with radical initiatives that support their journey towards greater regenerative destination management. We encourage all destinations to be inspired and explore ways to adapt these solutions to their unique situations.
Our internal judges narrowed the contenders down to the top 5 finalists for the external panel of experts to choose a winner from. You can read more about the selection process here, and find out more about these mind-shifting projects below, in random order:
1. DEI Business Fellowship, from Destination DC.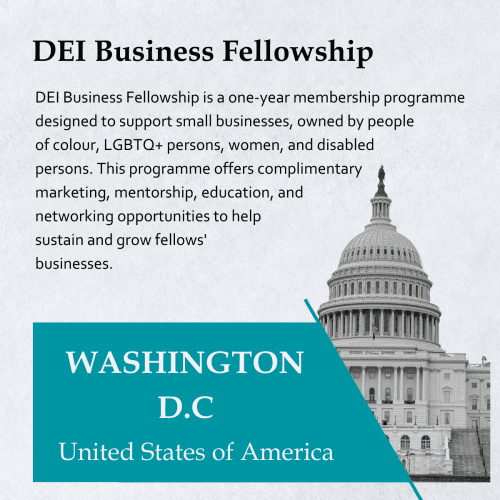 Find out more here.
2. Changing the Menu. For Good, from Visit Belfast Biz.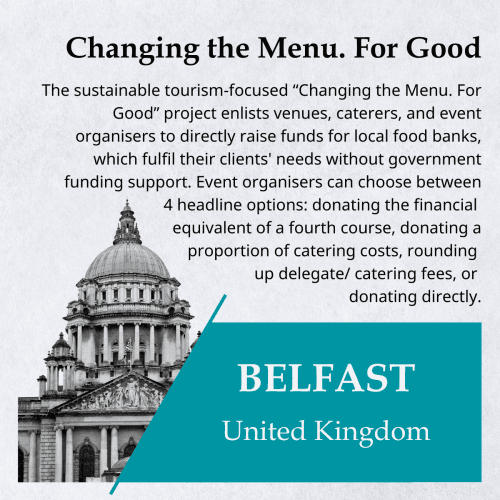 Find out more here.
3. Closed for Maintenance, from Visit Faroe Islands.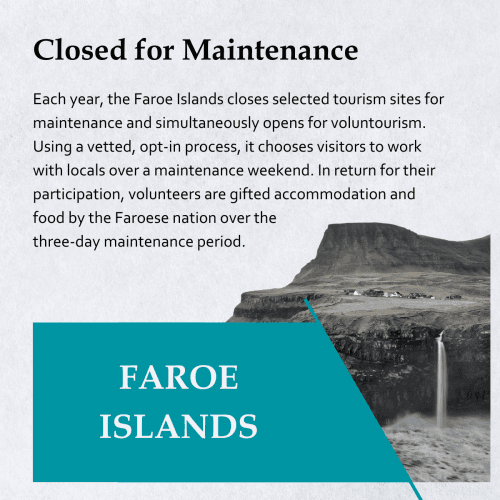 Find out more here.
4. Sustainable Tourism Strategy VLC 2030, from Visit Valencia.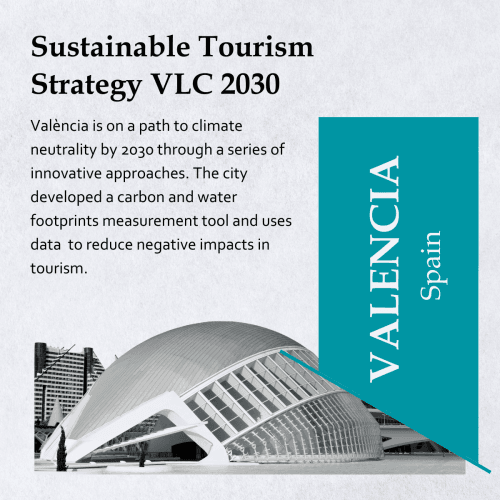 Find out more here.
5. H22 City Expo, from Helsingborg Convention & Event Bureau.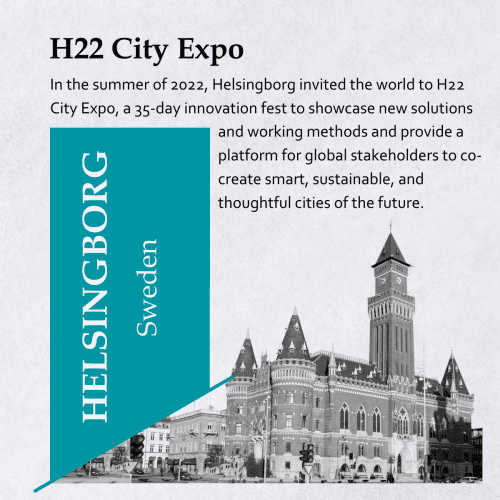 Find out more here. 
We'll announce this year's winner of the GDS-Movement Innovation Award along with the 2022 GDS-Index Leadership and Most Improved winners at the 61st ICCA Congress, 9 Nov, 10h00 CET. All attendees are invited to join us for the live ceremony in person.
If you'd like to meet the winner, register here for our free Feeling the Pulse Webinar: Achieving (Much) More Together – Celebrating the 2022 GDS-Index Results and Awards on 15 November 2022 | 10h00 CET.